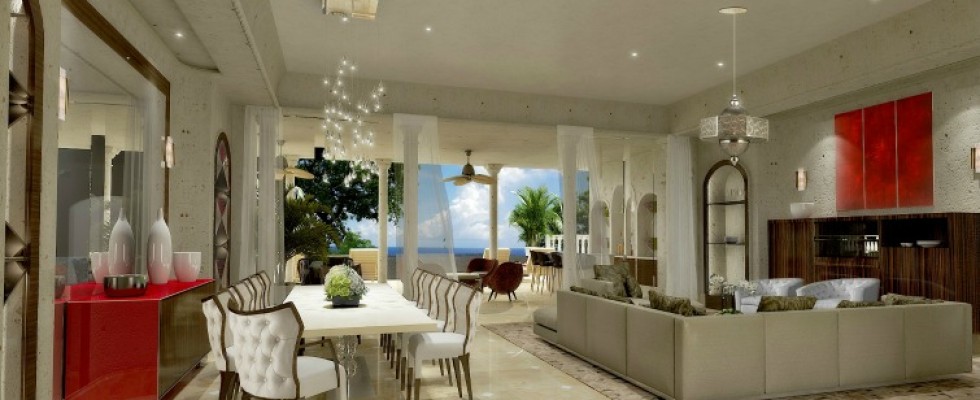 Living room view of Palazzate, a 75,000 sq ft luxury beachfront mansion for sale in Barbados.  Asking price: US$125million.  Contact: Alistair Brown 1-246-262-8112 or 1-772-341-0132
Antigua Business Office is an all-purpose accounting and financial hub just for High Net-Worth Persons living in or doing business in Antigua, who need the following business services on an on-going basis:
Accounting and Tax services
Registered office facilities
Corporate nominee services
Conference Facilities
Support with sale or purchase of real estate
Real estate accounting
Business Development
Concierge Services
Cash management (bill paying, cash flow, budgeting, etc.)
Administrative Services
Document & record management
Collection and filing of your administrative documents
Payment of invoices and taxes, and arranging tax compliance
Travel arrangements
Private secretary services
Antigua Business Office is a membership-based service for a period of six (6) months or one year.
Our clientele may include: