As an Entrepreneurial Ambassador, Sandra Baptist and PACCS Inc offer  a number of services and products, designed especially for small business owners and entrepreneurs.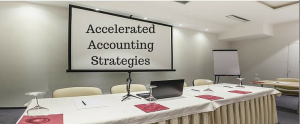 A hands-on Intensive for:
Small business owners and service providers who do their own books
Accounting staff of business owners
Bookkeepers
Business Administrators
Office Managers
You will Learn:
The 5 most important statements you should be monitoring every month
How to increase accuracy and efficiency when working with your accounting software
The key interactions between the income statement, the balance sheet and the cash flow statements
Improve the timeliness and accuracy in your business' financial reporting.
How to analyze these statements to achieve growth
and more…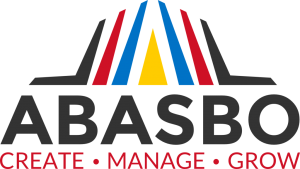 The Antigua/Barbuda Association of Small Business Owners (ABASBO) was designed and launched to offer training to local small business owners and entrepreneurs in the country.
We have brought together a group of business owners, who are experts in their field, to share with you the technical aspects of running a business as an entrepreneur at an affordable investment.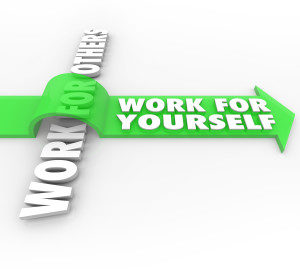 Making the decision to leave the corporate space to become an entrepreneur requires a whole new way of thinking and action-taking!
This is a 12-week program, designed by entrepreneurs for prospective entrepreneurs who wish to either start a business part-time or those who desire to leave their job, whether in the public sector or the private sector, and take the leap to creating their very own dream business!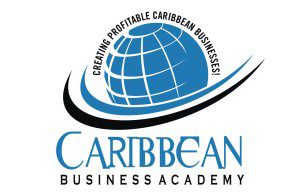 The Caribbean Business Academy is for High-Achieving Entrepreneurs who want to make strides in their business!
At the Caribbean Business Academy we educate, train and support Caribbean Entrepreneurs and Small Business Owners to grow their businesses and play a bigger game!
The Academy provides a combination of Curriculum via live meetings, audio and video training, resources, templates, expert support and much more as well as a strong vibrant Community of Caribbean business owners and Coaching to help you grow your business.