Welcome to our Freebies page!
The information below is yours to download at your convenience.
In return, we simply ask you and a colleague to join our newsletter "Strategy! Profits! Growth!" where you can join over 275 other businesses and companies that receive it twice per month.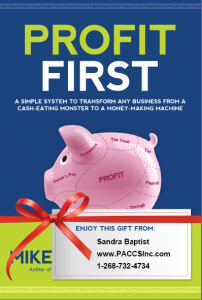 It's time to get profitable! Our Profit First Program ensures the financial health of your business. Month to month, you'll experience your business becoming more and more financially healthy AND PROFITABLE.
Grab the 1st 5 chapters of the book, written by our Lead Profit First Strategist, Mike Michalowicz, to get started and then contact us for information on our next Profit First Group Program!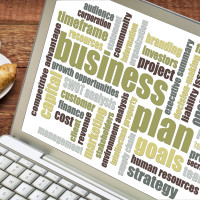 Business Plan Template
I created this template for my clients who either wanted to expand their business or create a new division or start up a new company.
This is a list of the most critical questions that you MUST know to create a profitable business. Download the Free template below and complete.