Sandra and her business has been featured on numerous media, including: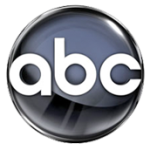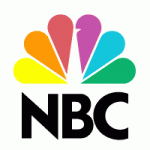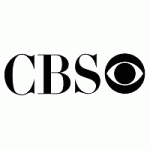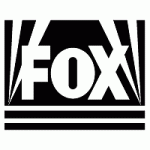 (Please click on the link above to read the complete article)
Women's Entrepreneurship Day 2017: The Ignite Retreat Fueling Women's Entrepreneurship. This is our third year hosting this Event and will feature the following presenters:
Sandra Baptist, FCCA and CEO of PACCS Inc., Best-Selling Author, Strategic Business Coach and Founder of the Antigua Barbuda Association of Small Business Owners (ABASBO) – Antigua
Mrs. Janice Sutherland, Leadership strategist, Female empowerment advocate and Transformation Coach. Host of Phenomenal Woman podcast.– Antigua
Ms. Tanya Smith of Tanya Smith International. Entrepreneurial Mentor and Change Catalyst – Canada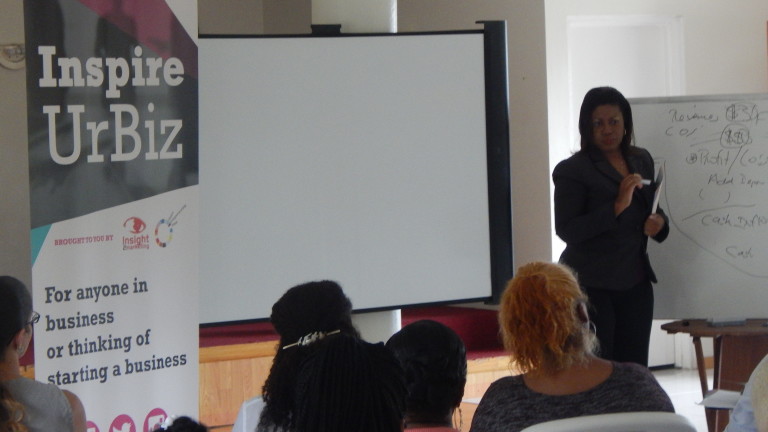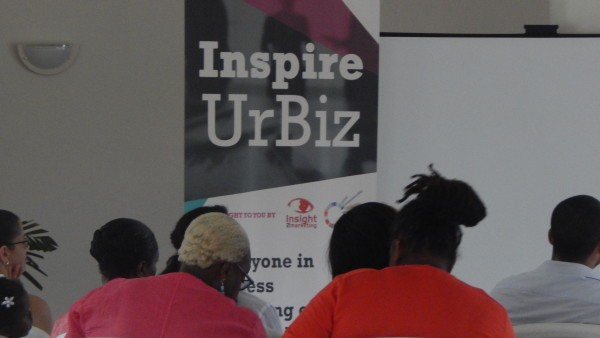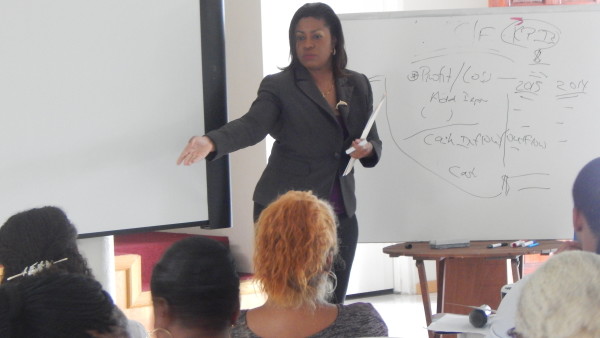 EmpowHerCaribbean – March 2016
Antigua, Montserrat & St. Kitts and Nevis Conduct Joint Venture for WINC Acceleration Program
PACCS Inc. one of the proud sponsors of the Women Innovators Network in the Caribbean (WINC) Acceleration Program.  Read More…..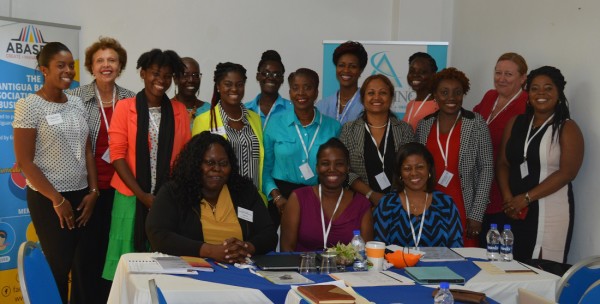 ACQ5 (Acquisition Finance Magazine) Global Awards –
2015 Niche Business Advisor of the Year – Antigua : PACCS Inc.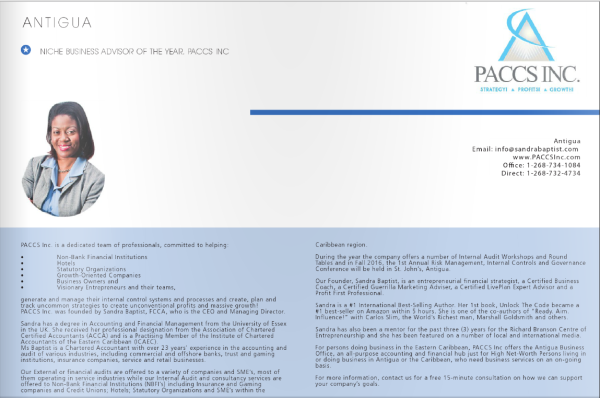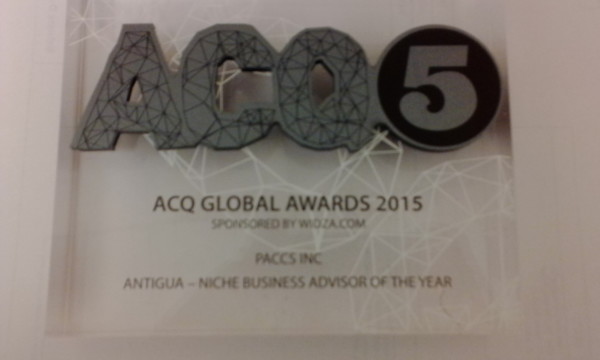 Caribbean Times – February 2016
The Real 268 Woman: Sandra Baptist, CEO at PACCS Inc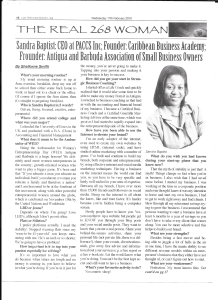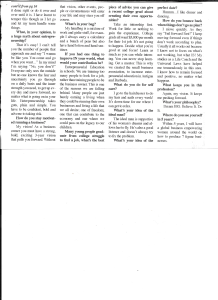 Acquisition International – October 2015
Internal Audit – The Catalyst to Growth?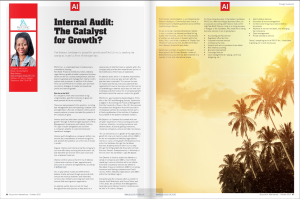 Antigua Daily Observer – October 30 2015
Women Entrepreneurs plan for growth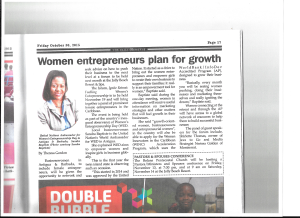 Antigua Chronicle – October 28 2015
Antigua/Barbuda to Celebrate Women's Entrepreneurship Day (WED)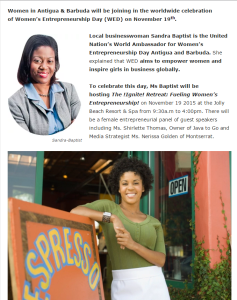 Business Focus Antigua – May/June 2015
Outsource Your Internal Audit? Here's Why This Is A Good Idea!

Suriname TV – May 2 2015
Growth-Oriented Caribbean Women Entrepreneurs

Antigua Observer – May 2 2015
Growth-Oriented Caribbean Women Entrepreneurs

Trinidad Sunday Guardian – May 3 2015
Growth-Oriented Caribbean Women Entrepreneurs

Antigua Barbuda Business Focus – Jan/Mar 2015
Make 2015 Your Year of Growth!

Observer Radio Marketplace – January 3rd 2015
Kick Off 2015!
Click "play" to start audio: 
Observer Radio Marketplace – June 2014
#1 International Best-Seller, Sandra Baptist, discusses her 1st solo book, "Unlock The Code"
Click "play" to start audio: