The services offered at PACCS Inc. are designed to do one thing for your business: create growth.
Choose from our service offerings below and contact us today for a 60-minute strategy session to determine if we are a good fit for your organisation.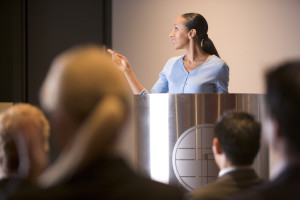 We offer speaking, training and facilitation workshops for corporate teams, as well as within the entrepreneurial space.